Justin A. Lemkul, Ph.D.
Virginia Tech Department of Biochemistry


Welcome to MDTutorials.com! On this site, you will find tutorials I have written for various molecular dynamics programs. This site is still very much under construction, so please check back frequently for updates.

I hope you find them useful. Happy simulating!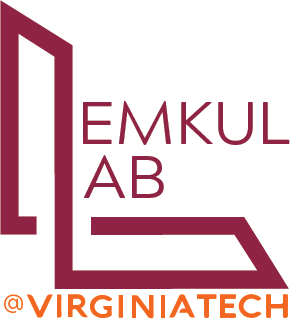 Site design and content copyright Justin Lemkul

These materials are provided free of charge for use by anyone for the purpose of learning to perform MD simulations.

The contents of all tutorials on this site are made available under the CC-BY 4.0 license